Creating great digital products
Learn more about projects that make us proud.
Adam Piotrowicz
Legia Warszawa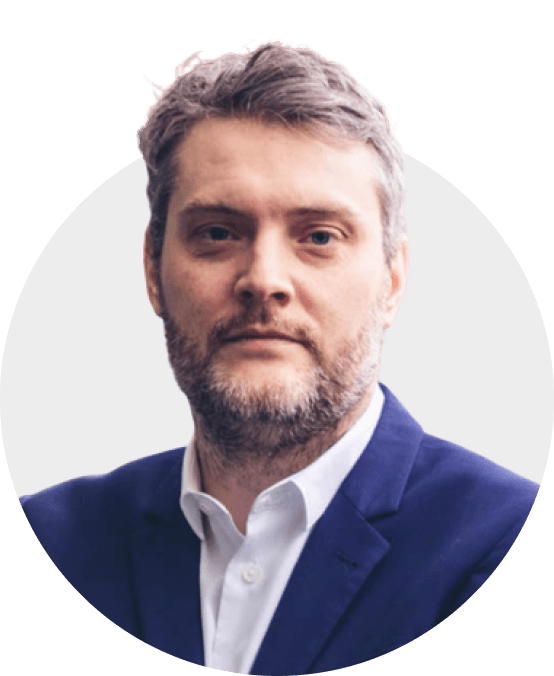 Hero/dot has become a close partner on our digital transformation journey.
Their professional expertise and experience has been invaluable to the success of our projects. They supported our strategic vision and helped us deliver a set of digital solutions that have opened new opportunities for the club.
They trusted our expertise
Check out our services
Development
Full-cycle custom software development with expertise in web and mobile apps.
Design
Get functional UX, striking UI or strategically crafted visual identity.
Engagement
Create an immersive brand experience and boost your user's engagement.