Digital solutions for your business ideas
Setting the bar higher with each project, we deliver the best custom technology for a reasonable price. Learn more about how we work and join our satisfied clients.
To shape the culture of digital growth
We know that constant technological changes in the modern world thrust a need to adapt and innovate upon you. Hero/dot's is your partner in navigating this challenge and creating a more digitally aware future.
That's why our mission is to deliver software that centres around accelerating businesses and making bold ideas happen.
Clients
You can be sure we will fully understand your challenge. Why? Because we successfully handed off projects for a variety of clients, both in terms of industries and scale.
Fast-expanding businesses
Digitalize processes, improve performance and increase value
through innovation as your organization scales up.
Startups
Kickstart your project with full support from our interdisciplinary team.
Let's start with validating your idea and developing your digital product's MVP.
Enterprise
Continue your digital journey with advanced technologies.
Run business even more efficiently, boost customer service and make your end-user's life easier.
They trusted our expertise
Adam Piotrowicz
Legia Warszawa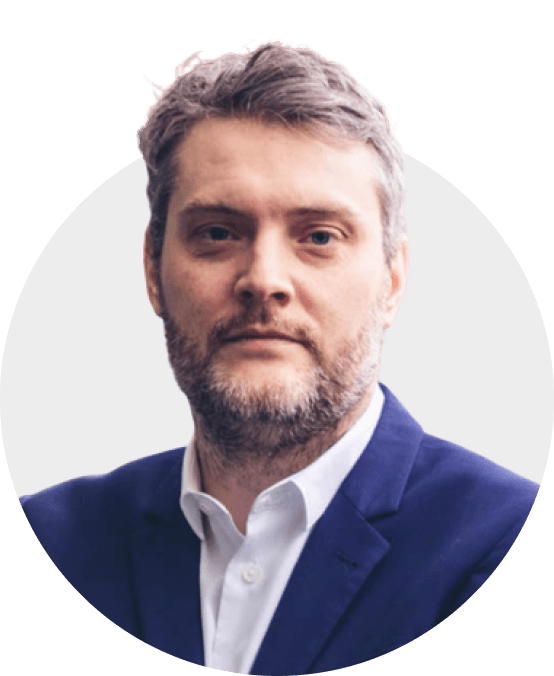 Hero/dot has become a close partner on our digital transformation journey.
Their professional expertise and experience has been invaluable to the success of our projects. They supported our strategic vision and helped us deliver a set of digital solutions that have opened new opportunities for the club.
At hero/dot, we
like to keep it simple. We establish a precise
scope of the project, deliver it and take responsibility
for the outcomes of our work.
Cooperation models
Select the approach that best suits your individual needs, budget and estimated deadline.
Need to focus on your other key objectives?

We can take full responsibility for most technological decisions inside the project. You ask for X or Y to work, and our experienced team delivers it within the deadline.
Ready to embark on a more challenging project?

 SPARK methodology combines fixed costs and time model with an agile method. No matter the complexity of your digital transformation, we make it simple and flexible.
Have you planned a short-term & scope-driven project?

After the initial analysis or proof of concept, we can recommend the waterfall method. Now you know exactly how much you spend with no unforeseen charges.
Need extra team members?

Tell us about the challenge and select an option that works for you. We fit specific candidates to your requirements. Employ the talent permanently, or choose a flexible outsourcing option for your project.
5 steps to your digital progress
Experienced team, proven methodology and effective process. We really do have it all to take on even the most complicated transformations.
Strategize
Let's go ahead and set up your
business objectives
and
strategy
. From now on, every decision within the project becomes purposeful.
Analyze
Next, we run a thorough
technical analysis
and effective
user research
to kickstart your project. Now, we are really prepared for your challenge.
Design
Designing
branding, content, UX/UI or product design
follow slightly different routes, but all of them are easy to follow. Be sure to check out our services to learn more!
Develop
This iterative process involves
coding, testing and deploying
. We develop a digital solution that fits your high standards and refine it until it's ready for implementation.
Maintain
Launching your product is an extremely important milestone. Now, you need to make sure it continuously
delivers a high-quality experience
to your users.
What we can do for you
Forget copy-paste solutions. You deserve
software that strictly matches all the requirements
and allows you to complete important business goals.
Technological advancement is a priority
to any organization that's here to stay. No matter the scale of your innovation, we are ready to make it happen.
Let us
take care of your project comprehensively
as you think about your next bold move. We diligently deliver even the most complex scopes.
Engage users in your brand experience. Our top-notch creatives are at your disposal to design
eye-catching visuals and outstanding content
.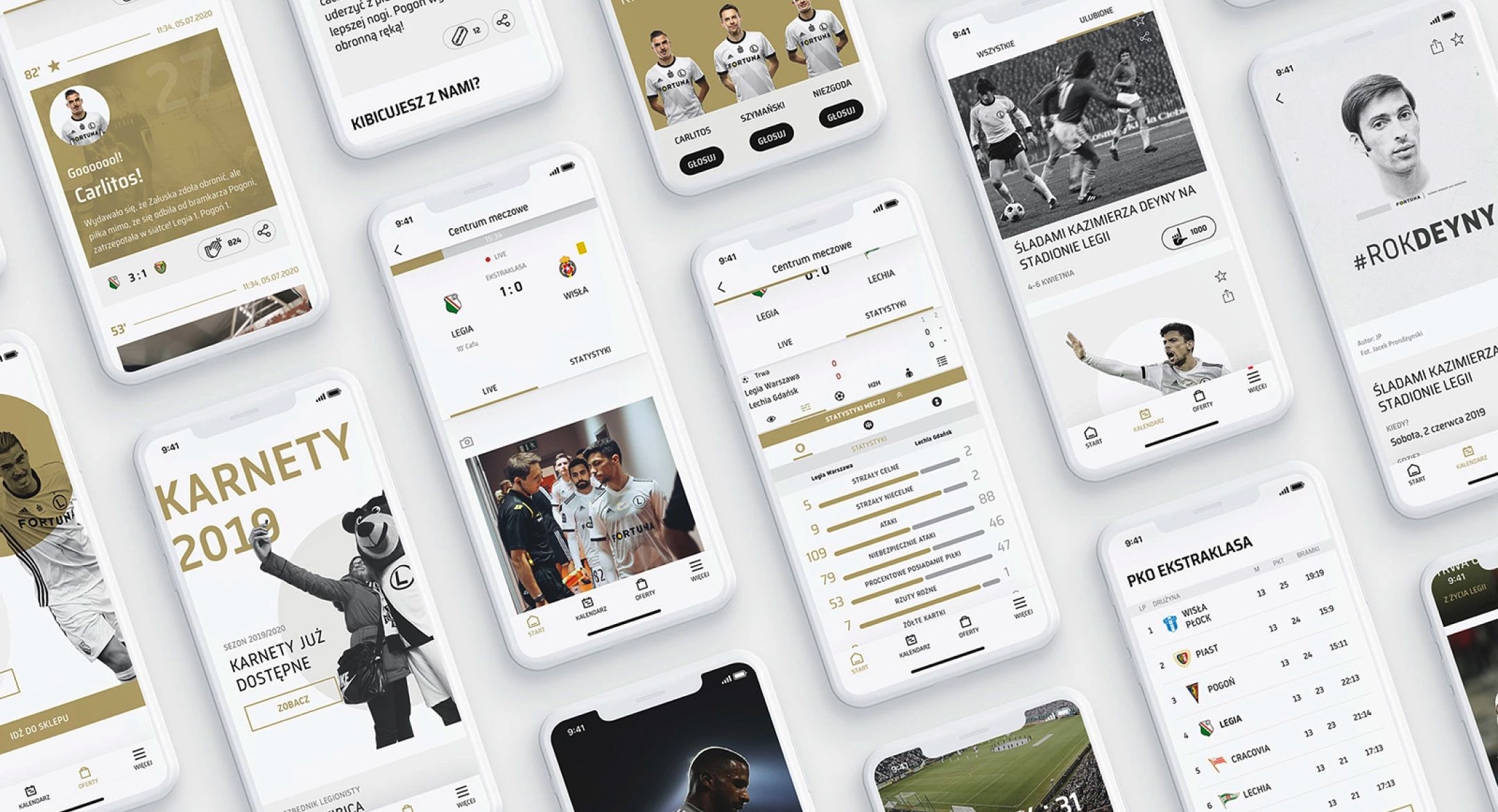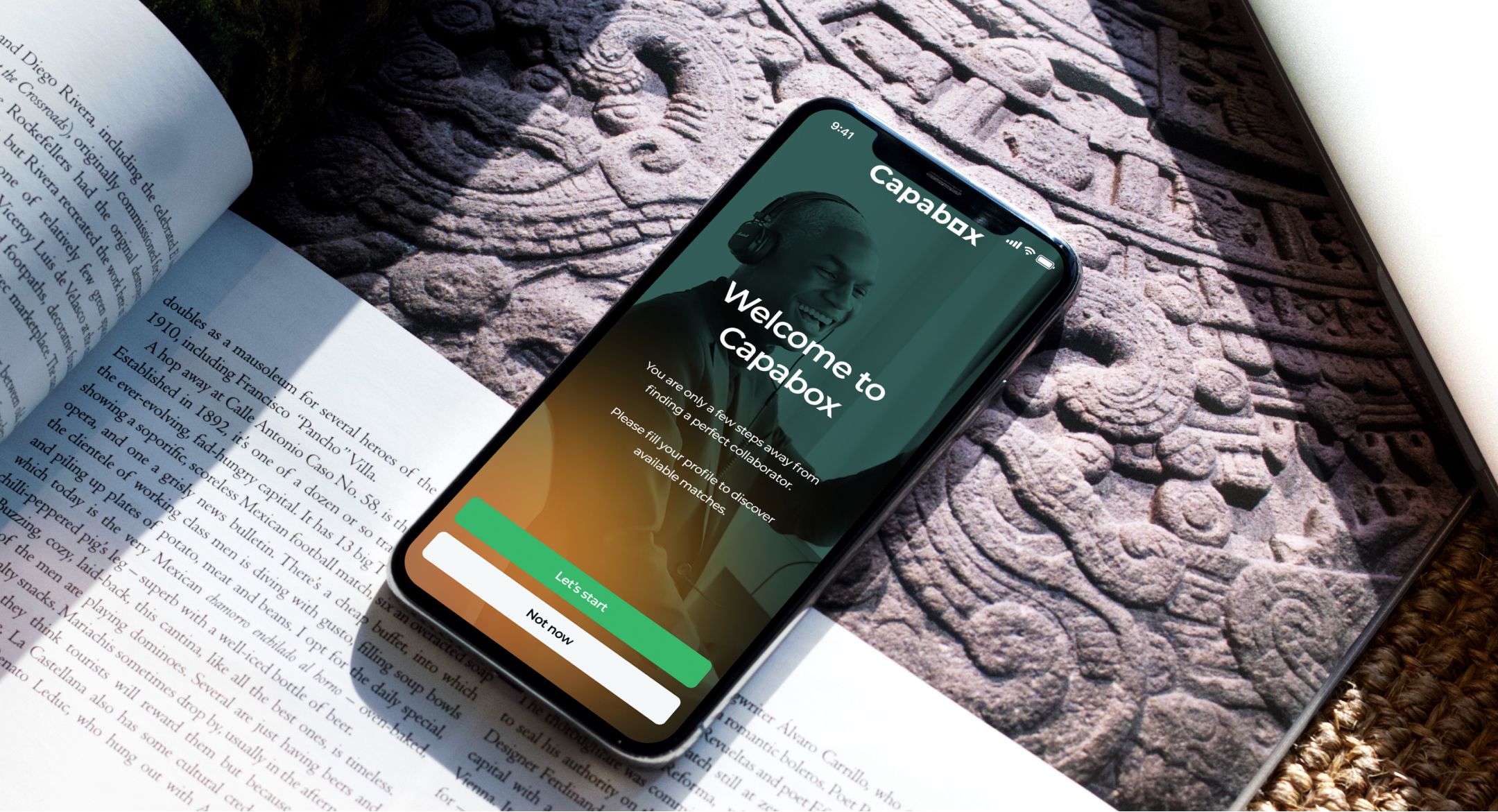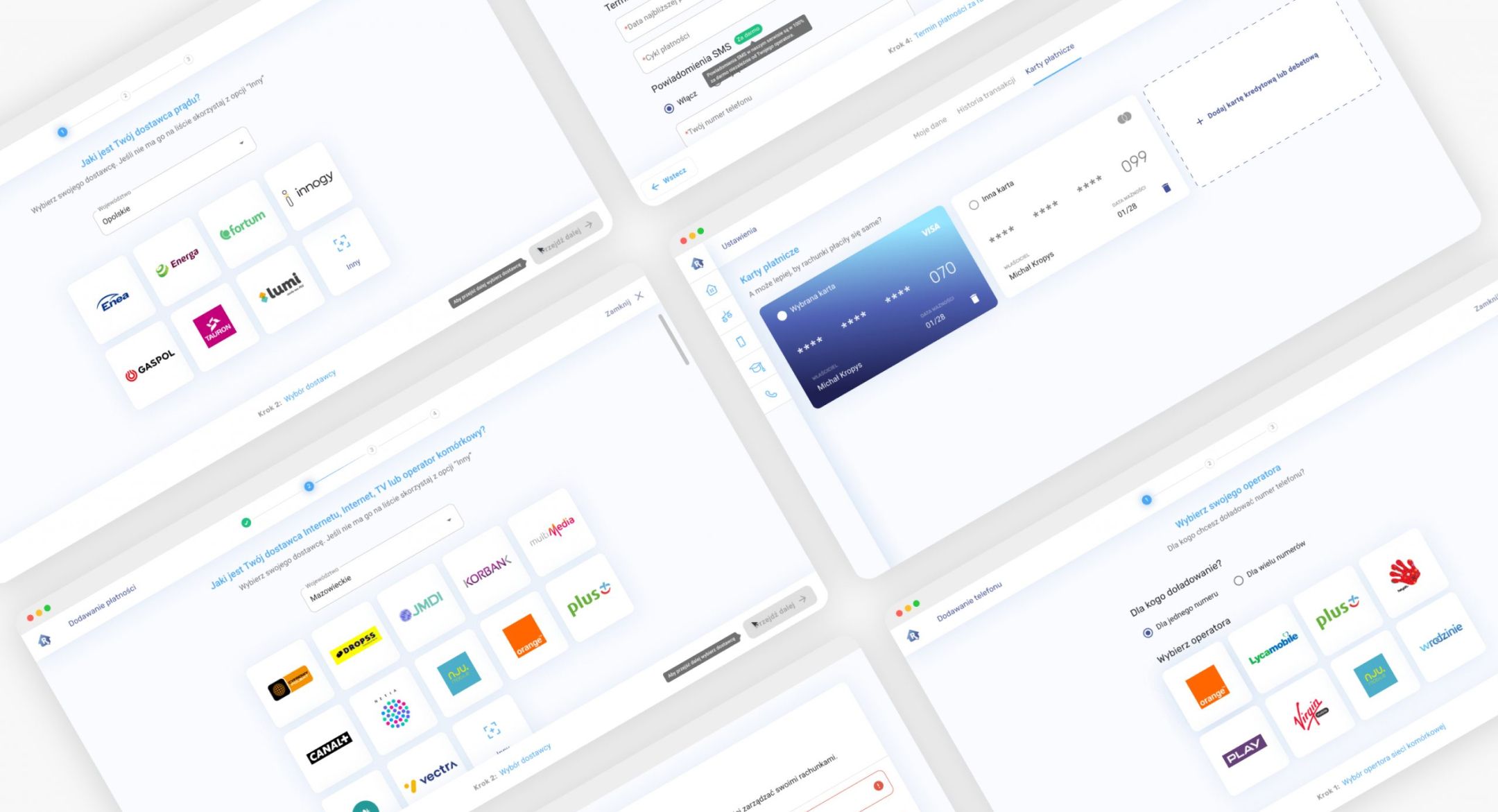 Doing business with us is always a fair-play game.
With the utmost respect for transparency, mutual trust and open communication, we're here to connect with our clients.
We speak up with courage
Your success is our highest priority. That's why we openly discuss all subjects regarding your project – the good, the bad, and the ugly.
We are commited
We are willing to go the extra mile to satisfy even the most demanding customer. No loose ends!
We get your back
If we ever stumble upon an under-discussed issue, we analyse it and come back to you with a solution.
We stay flexible
Keep an open mind, welcome changes, and find your way through any circumstances. After all, life's about expecting the unexpected.