Troubleshooting low conversion rates with a user-centred approach
Learn how conducting in-depth interviews with Noclegi's users helped uncover the root cause of the problem.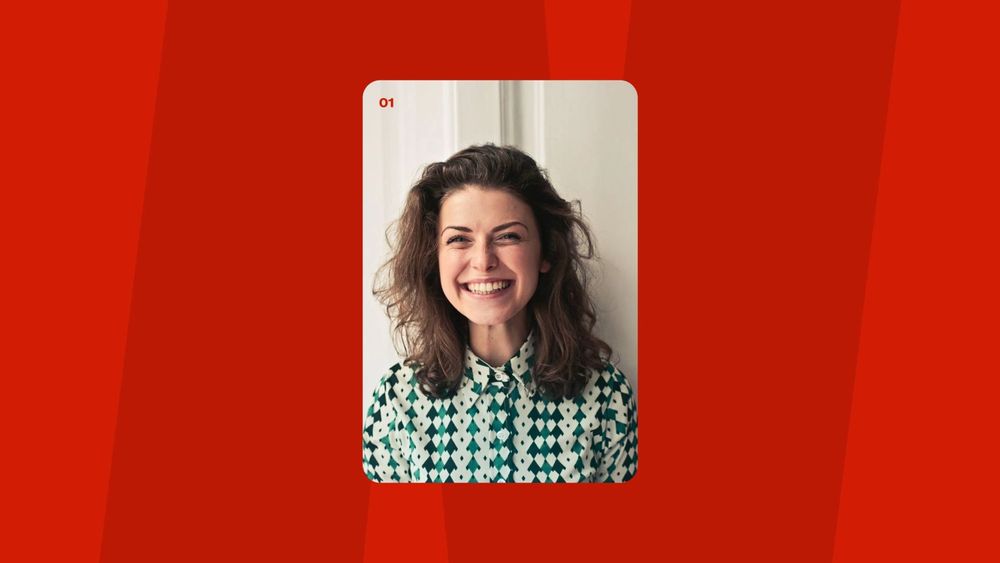 Client
Noclegi is a platform that connects guests with property owners, allowing them to book a variety of accommodations, ranging from small flats and wooden lodges to luxurious hotels. Established in Hungary in 2011, the parent brand of Noclegi quickly became a market leader in the country's accommodation industry.

Building on their success, the company expanded their services to include other countries such as Croatia, Slovenia, Romania, the Czech Republic, and Poland.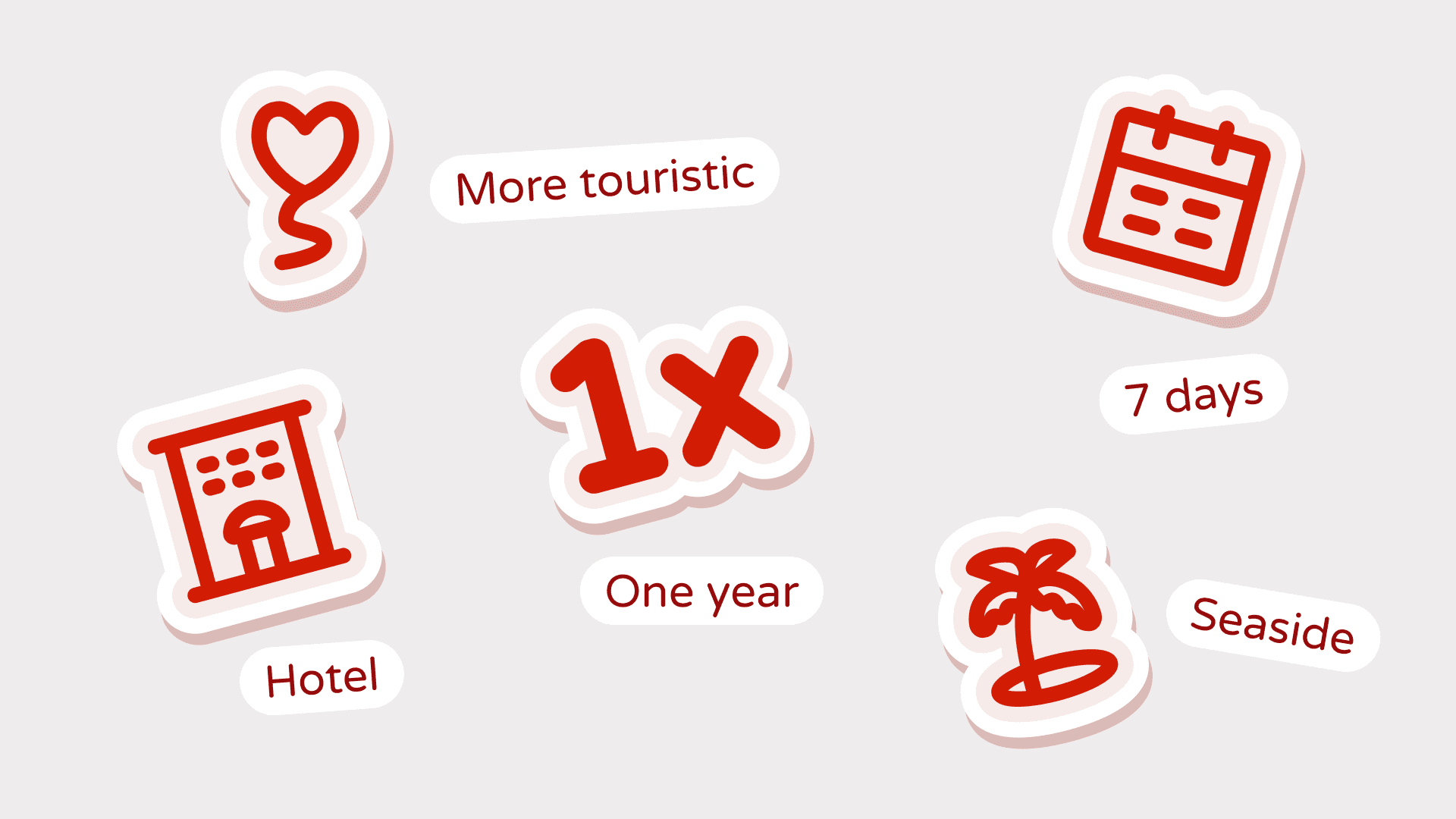 Challange
Hero/dot ably provided valuable business insights to Noclegi, helping them to identify the root cause of their low conversion rates in the challenging Polish market. By conducting research and gathering data on Polish travellers' habits, perceptions, and pain points, we were able to help the client better understand their users and identify areas for improvement in their platform.

Our insights allowed Noclegi to make data-driven decisions and take action to optimize their user engagement, ultimately leading to increased conversions and revenue in the Polish market.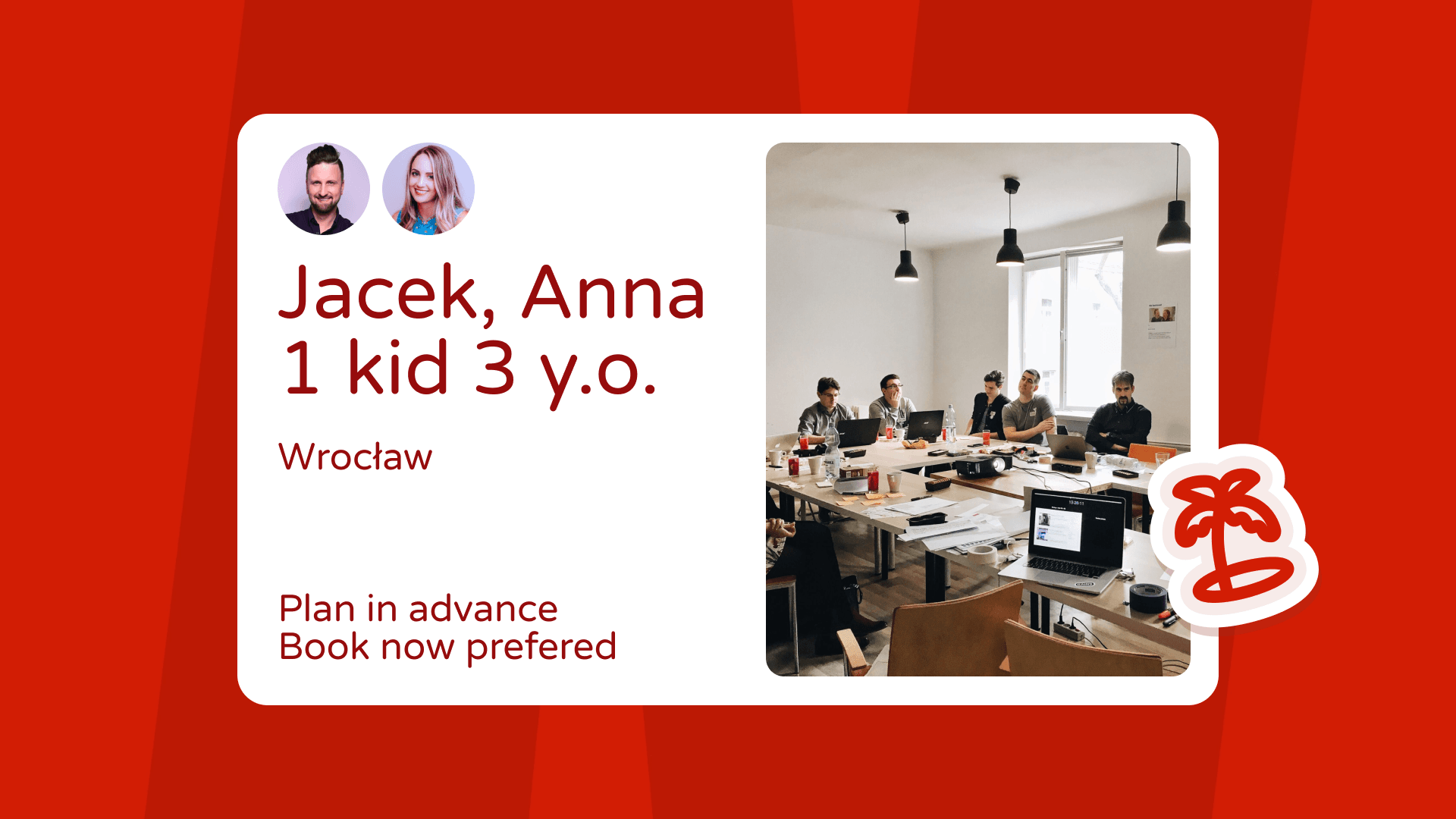 Solution
User interviews – one-on-one sessions that would result in in-depth knowledge about the client's platform from the users' perspective. We chose to conduct 20 user interviews: 10 face-to-face in one location and 10 remote interviews via Skype to cover different demographics, collect feedback across the country and ultimately gain a better understanding of the problem.

QA Session: we started by asking users to tell us more about their travelling habits, how they search for accommodation, and what factors are important for them.

Non-guided user testing: users simulated the real use of the Noclegi site – finding accommodation and completing the booking. Meanwhile, we had a chance to observe their reactions and behaviours.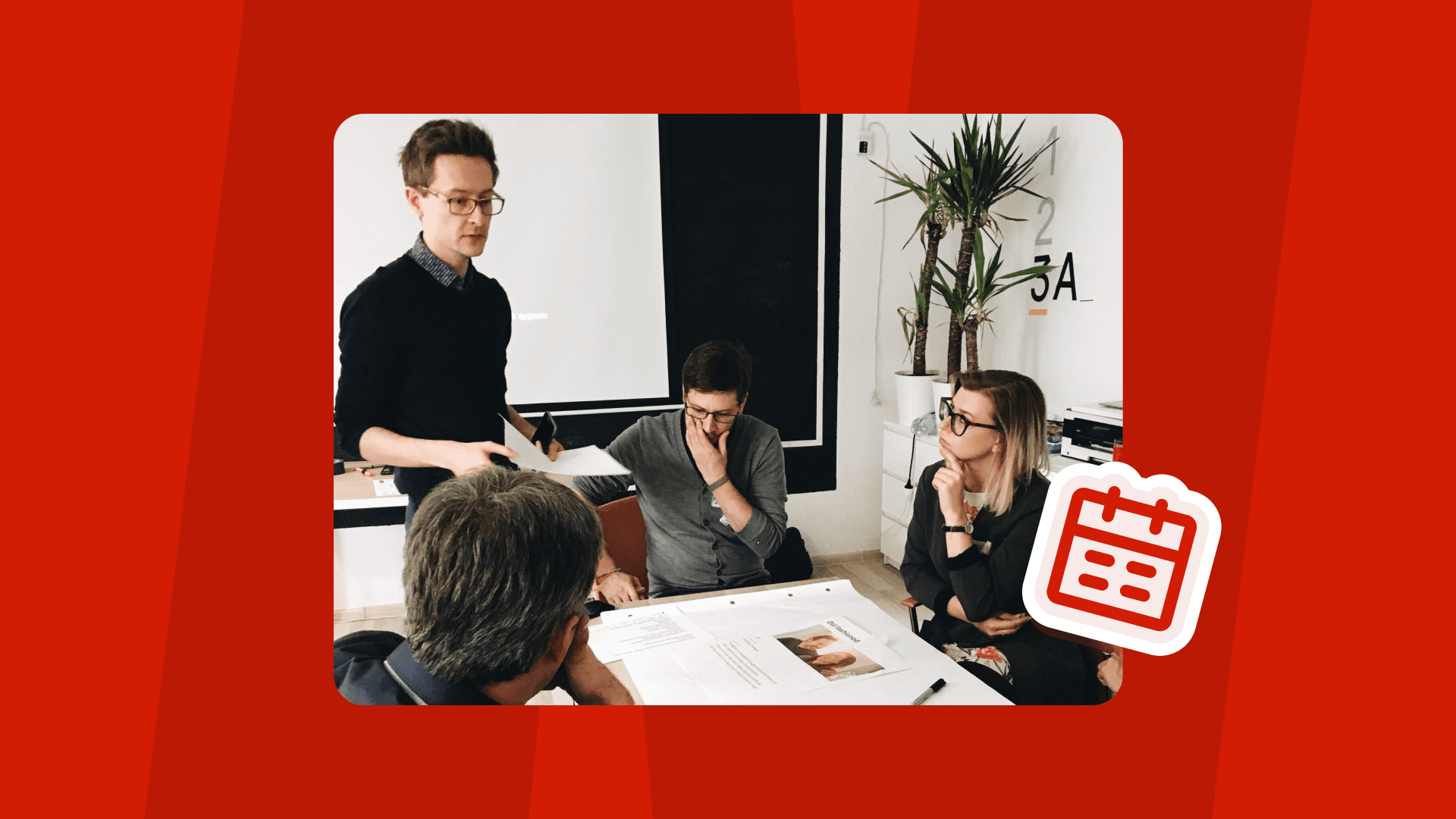 Results
The user interviews allowed us to pinpoint the recurring issues and pain points that were causing lower conversion rates for our client's platform in Poland. By distilling this information into key themes and patterns, we were able to provide actionable insights to the client's team in a one-day synthesis workshop.

To ensure the client had a clear plan for improvement, we assessed the impact and complexity of each issue and prioritized low-hanging fruit for quick wins. We also provided specific solutions that could be implemented to address each pain point. With our help, the client was equipped to make targeted improvements that would ultimately lead to increased conversions.

We can also do it for you – contact us now to see how we can optimise your user engagement!